Connect with your social network account
Bulk Rename Utility

- miễn phí cho dùng cá nhân.
Free File Rename Utility for Windows. Rename multiple files with the click of a button. Batch renaming made easy.
Tải về tại:
http://www.bulkrenameutility.co.uk/Download.php
Phần mềm này được sử đụng để đổi tên file hàng loạt trong 1 thư mục đã biết. Rất tienj lợi để tạo tên file theo một quy tắc nào đó.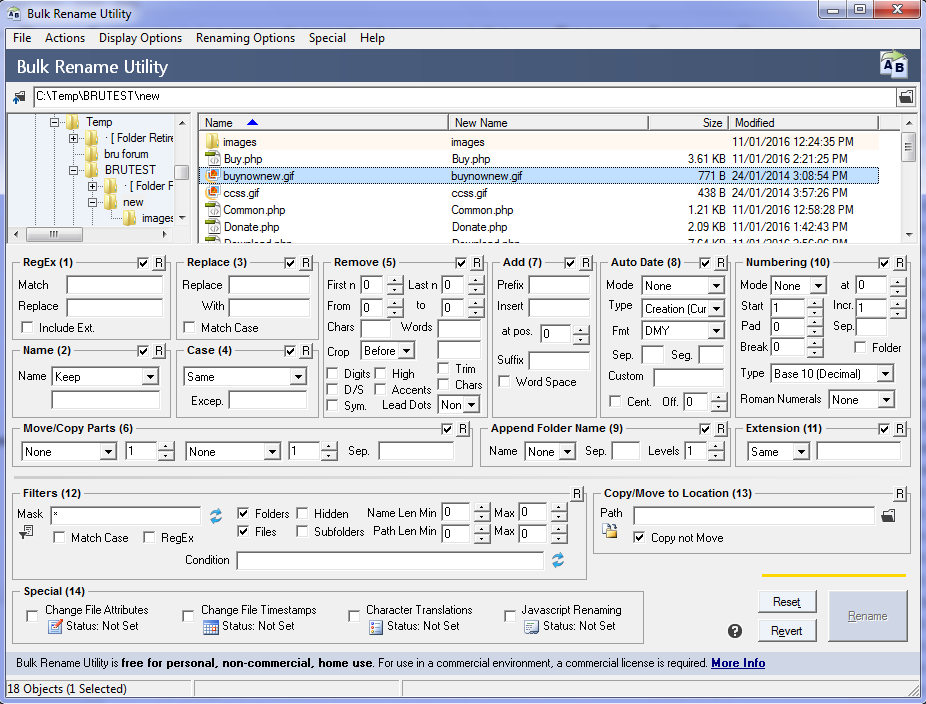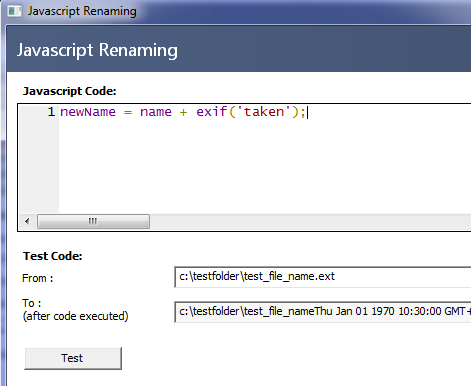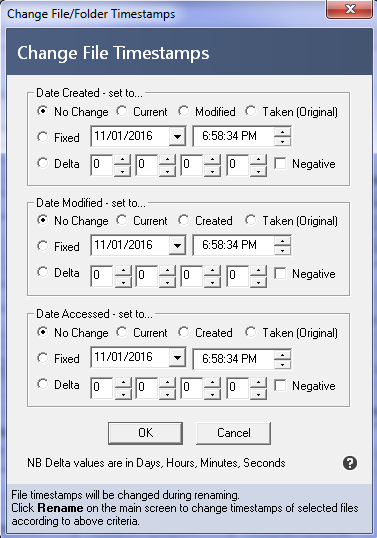 Attachments

(12.3 MiB) Downloaded 22 times

(568.1 KiB) Downloaded 18 times
---
---